Cryptocurrency requires a lot of security, especially for platforms offering DeFi solutions. DeFi is a peer-to-peer financial solution that offers financial services to users without a blockchain, for example, Ethereum. The truth is, building a cryptocurrency from scratch is not easy. Therefore, how can DeFi Security be enhanced?
Cryptocurrency developers know how difficult it is to build a crypto project from scratch. Therefore, the developers opt to build using tokens. Tokens are cryptocurrency assets that exist within an ecosystem, for example, ERC-20 tokens within the Ethereum ecosystem.
The developers instead build on top of the network or platform using the platform's tokens. A token might be compatible with the network's tokens, such as ERC-20 tokens, but might fail to be compatible with cross-chain cryptocurrencies, such as BEP-20 tokens.
Tokens make work easier for developers; however, they have challenges, fees, legality, and smart contract security. Some of the ways DeFi can enhance security include
Setting a cryptocurrency security standard
Developing streamlined tokens
Creating a lossless solution
Setting a Cryptocurrency Security Standard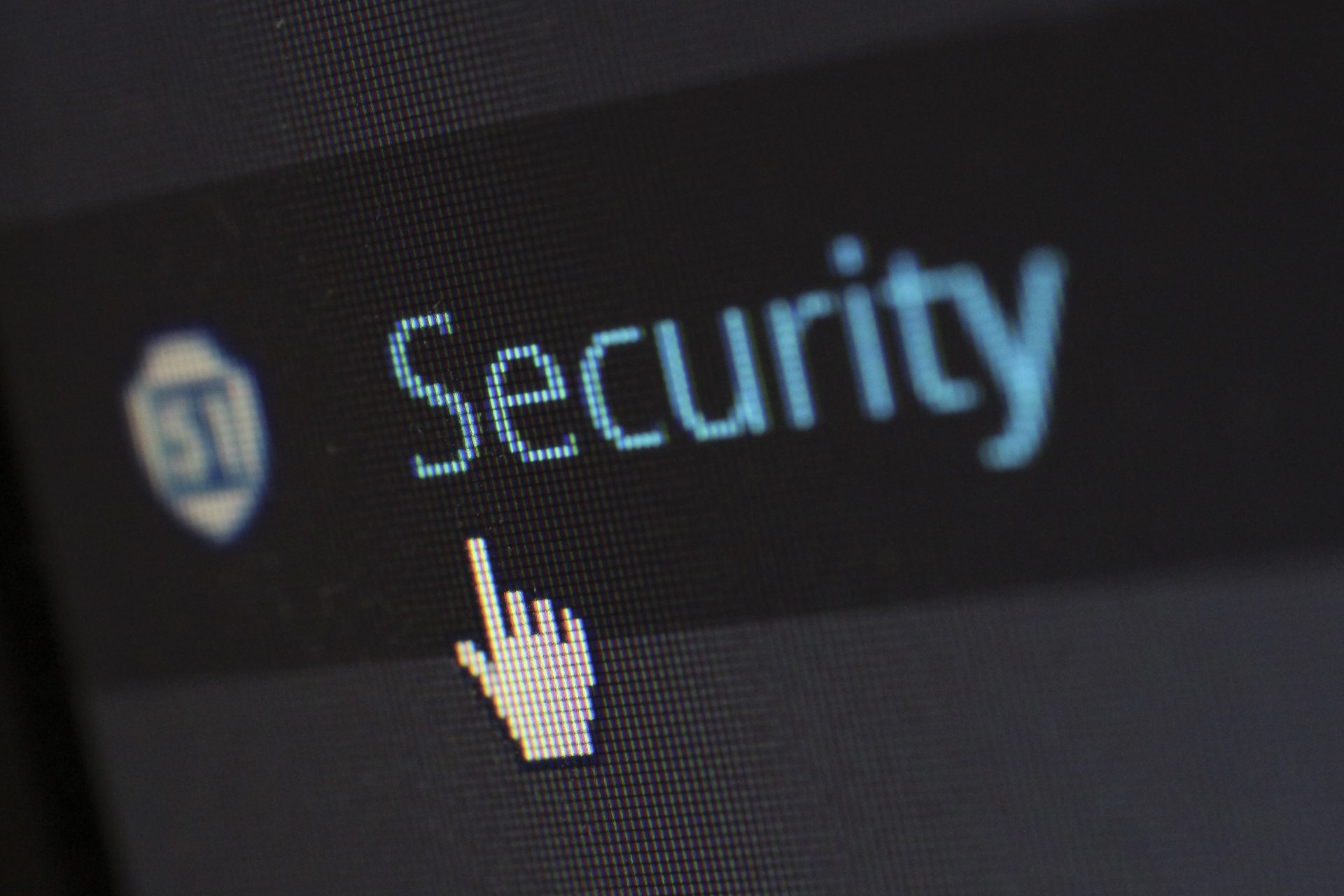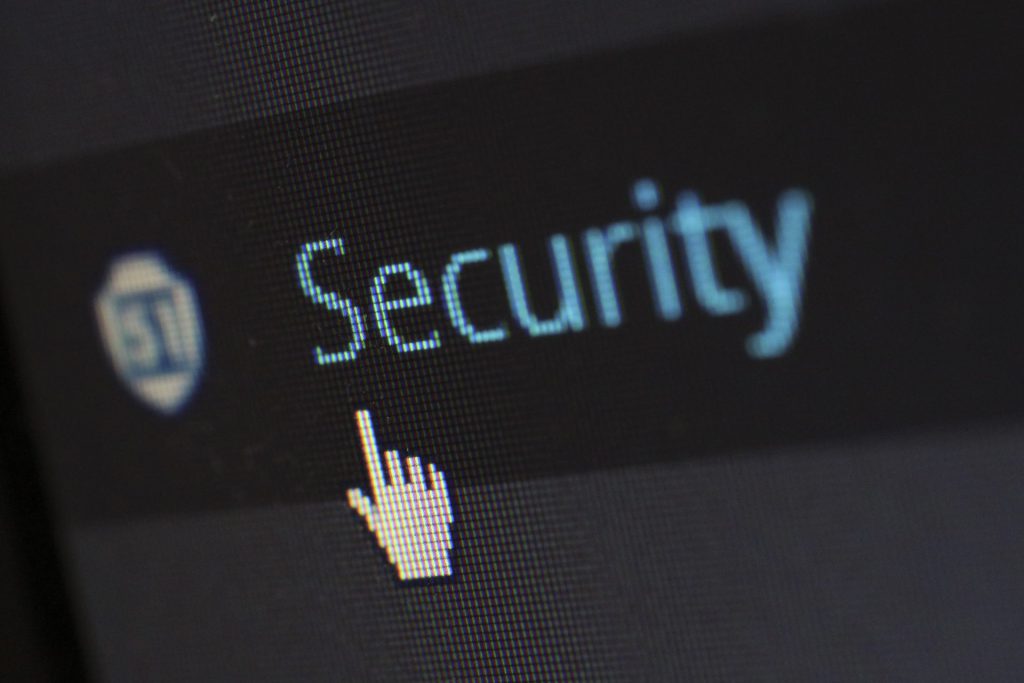 DeFi hacks alone have caused a loss of over $1.9 billion in 2021. Applications on the rise are experiencing more hacks than ever, which means token security is more vital than ever. However, it is sad there exists no solution against such.
Most projects cannot afford experienced blockchain developers, a key reason for some of the major hacks. Setting cryptocurrency security standards will help ensure the security of projects, for example, making sure the projects providing token platforms generate tokens with pre-built security standards. Secure tokens will make sure developers have secure applications. Developers and the platform offering the tokens need to make sure there is a common security standard.
Developing Streamlined Tokens
Token deployment decentralized applications, DaPPs help users to deploy and mint tokens via a Web 3.0 wallet. Therefore, the tokens are secure hence the applications, because they follow the blockchains standards, including security and efficiency.
Deployment of DaPPs needs pre-audited code and a solid group of developers. One existing form of a project like this is Lossless.
Lossless is a multichain protocol that mitigates DeFi hacks using specialized code other projects can integrate into their own. Developers secure their projects by inserting the lossless code into the token, therefore receiving protection from fraudulent transactions.
Creating a Lossless Solution
Many platforms can adapt lossless solution protocols, just like Lossless. Lossless integrates user-created and hack-spotting bots that freeze any suspicious transactions on its blockchain. White hat hackers are the bot creators, and they receive reward tokens each time their bots spot and freeze a hack.
Just recently, Lossless launched a platform that mints tokens. The 'Token Minter' feature lets users mint their smart token contracts on BSC, ETH, and MATIC networks. The project's code is pre-audited, which means users have a secure way to mint tokens. You can try out the token minter because it is free; the only charge you will incur is paying the gas fee once to allow for contract deployment. 
DeFi Security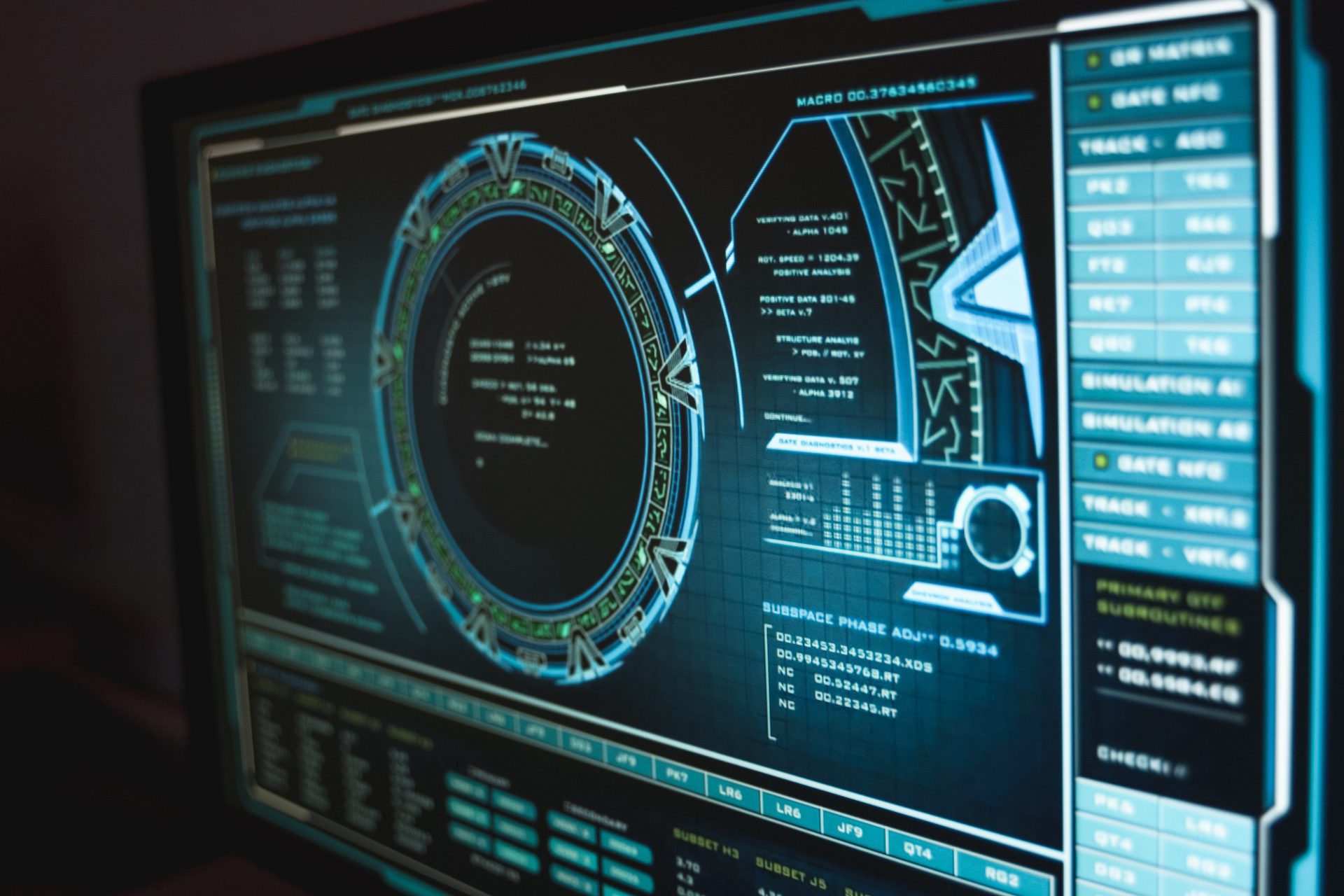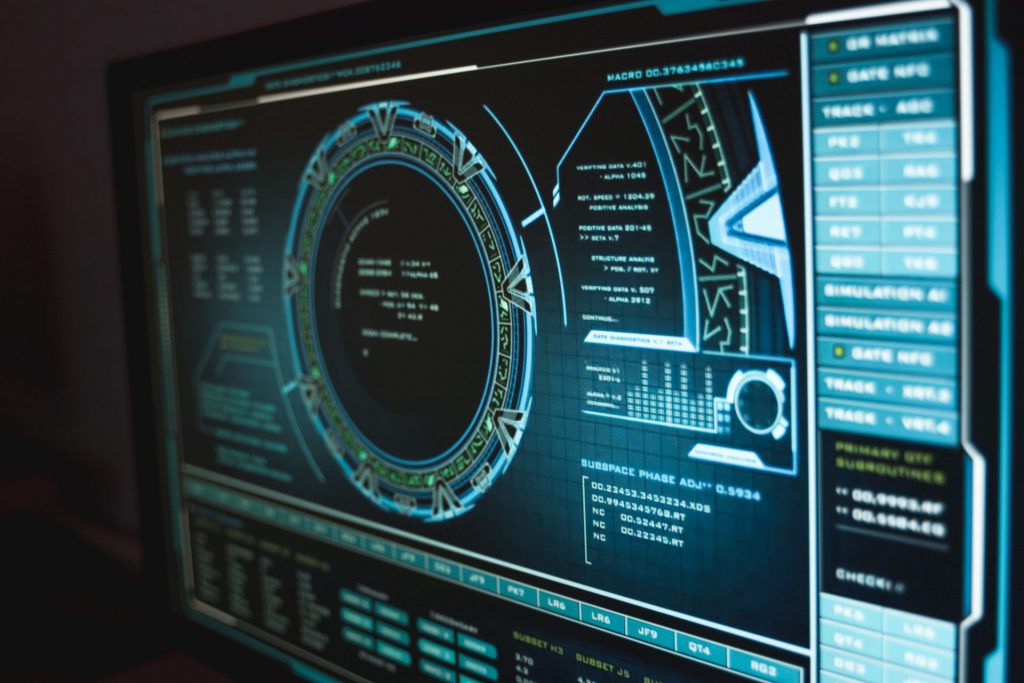 Cryptocurrency needs security standards and improvements daily, especially DeFi. As hackers are becoming smarter, so should the developers prevent massive hacks in which users lose billions. Emulating the lossless platform protocol will help keep many projects secure.
Credit: Source link