Apart from the similarity in services offered, the two platforms share even more characteristics. Each platform also has unique features that make them worthy competitors. 
Furthermore, in selecting your preferred transaction arena, you need to identify these given aspects. In return, you will be peaceful knowing you have selected the best services that are secure and friendly to you.
So now, let's get to discussing these comparisons:
Comparison of Kucoin and Gate.io
Kucoin and Gate.io are centralized cryptocurrency exchange platforms. They both offer services to crypto traders to store, buy and sell several types of cryptocurrencies.
Similarity 1: Governance
Both Kucoin and Gate.io have a centralized system of governance. A single identity-based controls the two exchanges in one place. Contrary to centralized governance, there exists a decentralized system, which is widely written.
Similarity 2: Transaction Arenas
Both Kucoin and Gate.io offer website platforms of exchange. In addition, they also have mobile apps that facilitate easy exchange activity with both offering services to android and iOS.
Differences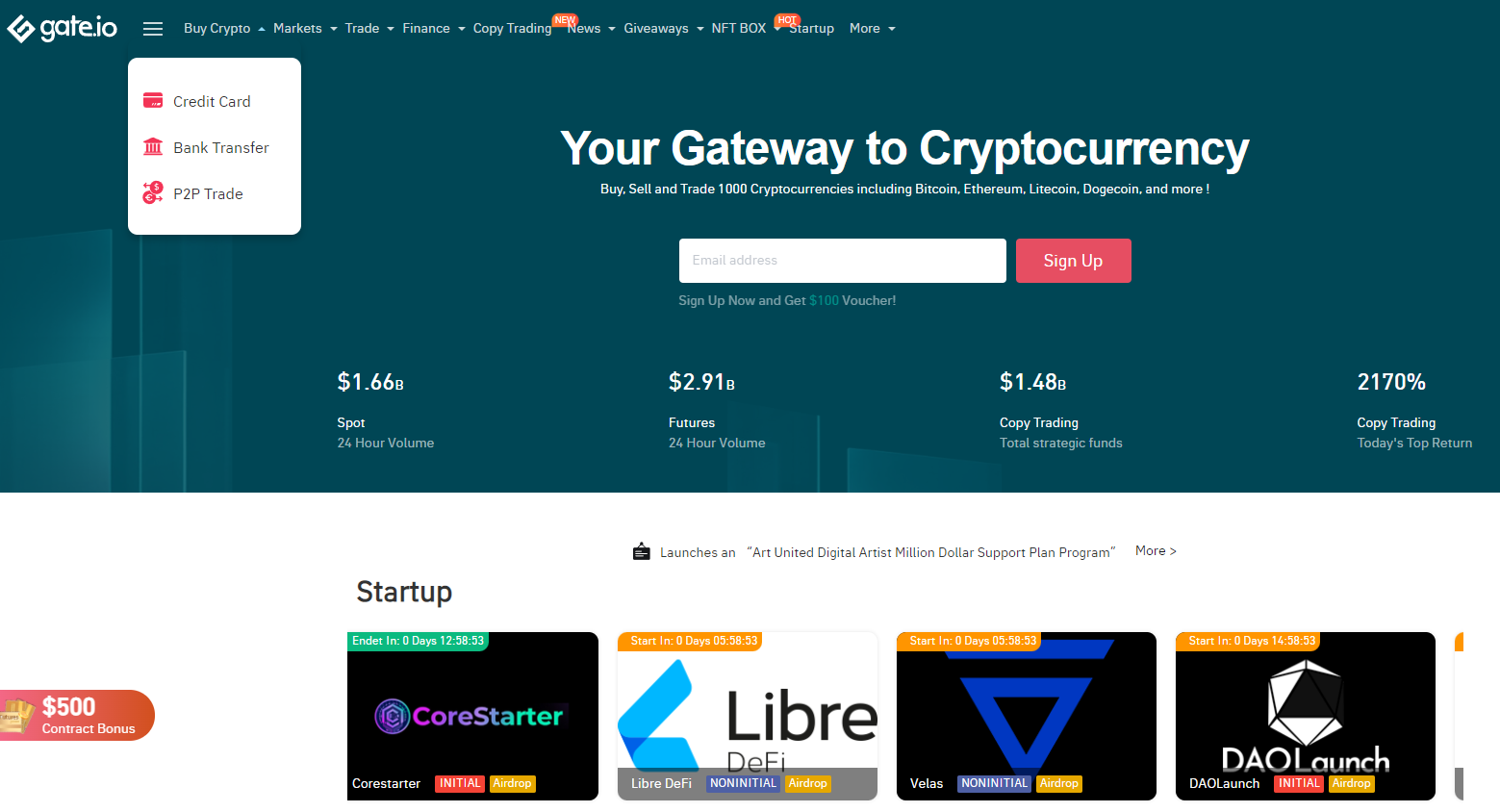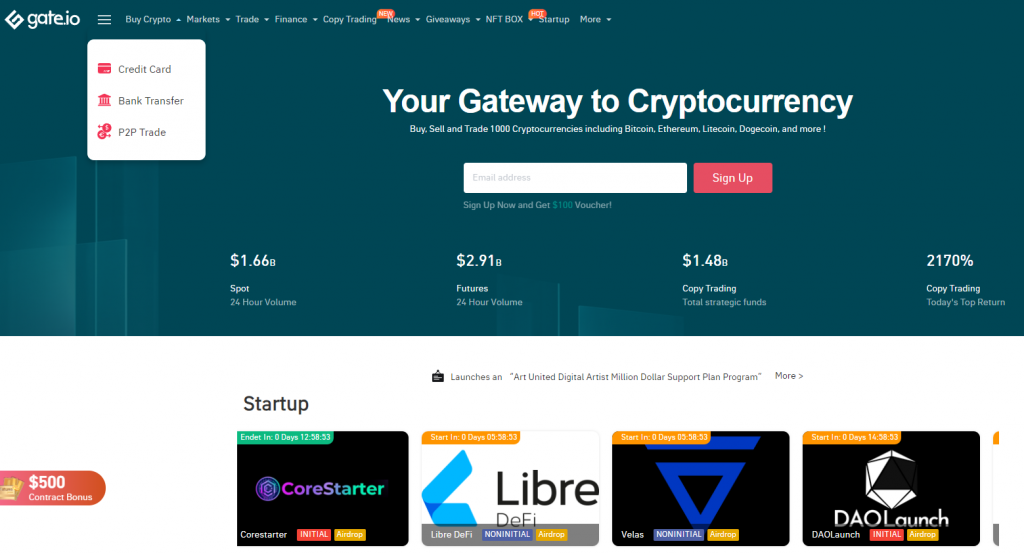 Difference 1: Duration of Existence
Gate.io has been in the trading market longer than Kucoin. Gate.io was founded in 2013, whereas Kucoin came in later in 2017.
With regards to time, the older the platform, the more reliable the services are. Given that Gate.io has been here longer, it has received a wide reputation, attracting more customers. The fact that it maintains and adds more customers, then it means that Gate.io offers professional services.
On the other hand, the newer the arena, the more enhanced the technology is, thus trustworthy services. For any existing service to gain newer competitors, the competitor must have seen a loophole that they fix. In turn, Kucoin had to apply newer technology to maintain the successful aspects and fix any weakness it had spotted.
Difference 2: Languages
Gate.io offers more languages to Kucoin. More languages mean that Gate.io can host more customers and service them comfortably using the languages they well understand. Kucoin offers ten languages which are only three languages less than in Gate.io.
Difference 3: Headquarters
Gate.io is based in the USA, while Kucoin is based in Hong Kong. When determining which exchange platform you should use, ensure that you determine the location of their headquarters. You determine the location to check the laws and regulations set in the country regarding crypto trading. 
As you decide, choose the crypto exchange where you can have the court defend your rights in case anything goes wrong.
Difference 4: Transaction Fees
Generally, Kucoin has lower maker and taker fees than Gate .io at 0.10% and 0.20%, respectively. However, Kucoin charges a higher transaction fee of 0.0006 and supports 492 cryptos while Gate.io stands at 0.0005 and supports 398 cryptos.
According to mentions, Gate.io seems to be more popular with over 1000 mentions on the websites. Kucoin has less than 50 mentions on crypto websites.
In regards to Social Media, Kucoin and Gate.io are both on Twitter. However, Kucoin is more popular with over 1 Million followers, whereas Gate.io follows with over 470,000 followers.

Credit: Source link