Niantic Inc, the developer of the Pokemon Go game, is now planning to build a one-of-a-kind metaverse. The metaverse with a distinct design approach will be built as a 'layer over the real world'. And will enable users to realize their vision concerning Augmented reality (AR).
This metaverse press release follows a $300 million investment into Niantic by Coatue- a prominent crypto investor famous for backing Chainalysis. The significant crypto and blockchain investor also backs the likes of Fireblocks, blockchain security firm CertiK and others. Moreover, the firm did recent participation in a $555 million funding round for crypto fintech startup, MoonPay.
Source; The Tokenist/Twitter
With the investment, Niantic will grow the company's current and new apps, expand the Lightship developer platform. And also build out the vision for the Real-World Metaverse.
The announcement on the funds raised was made on Monday, hence, bringing the company to a present $9 billion valuation.
Niantic and Coatue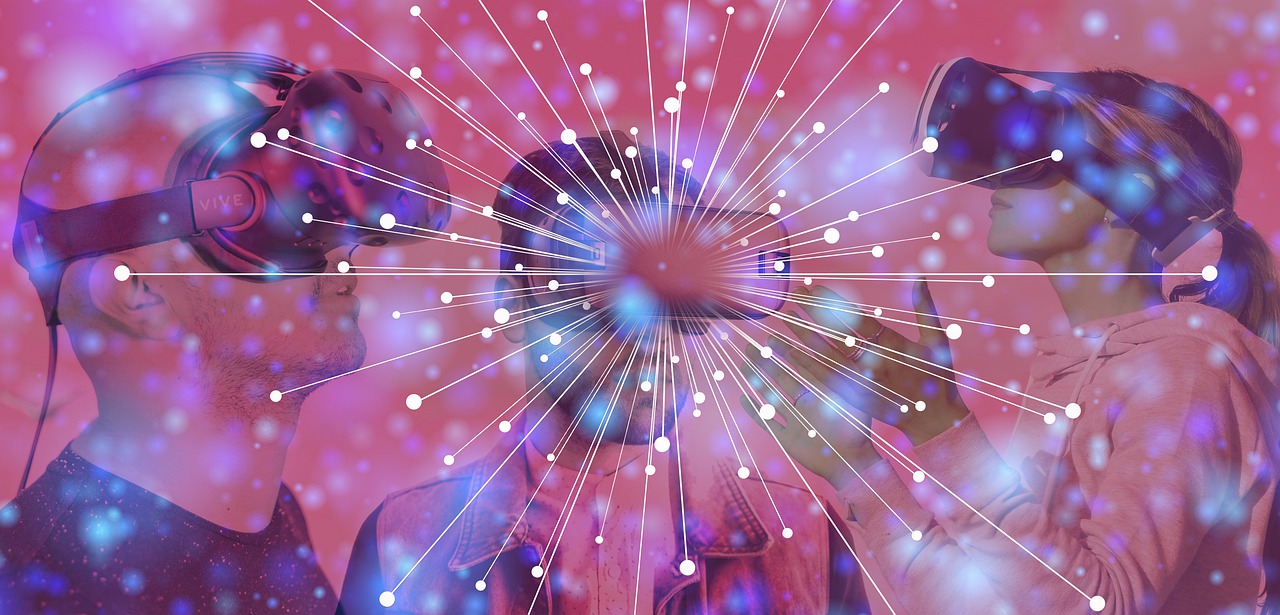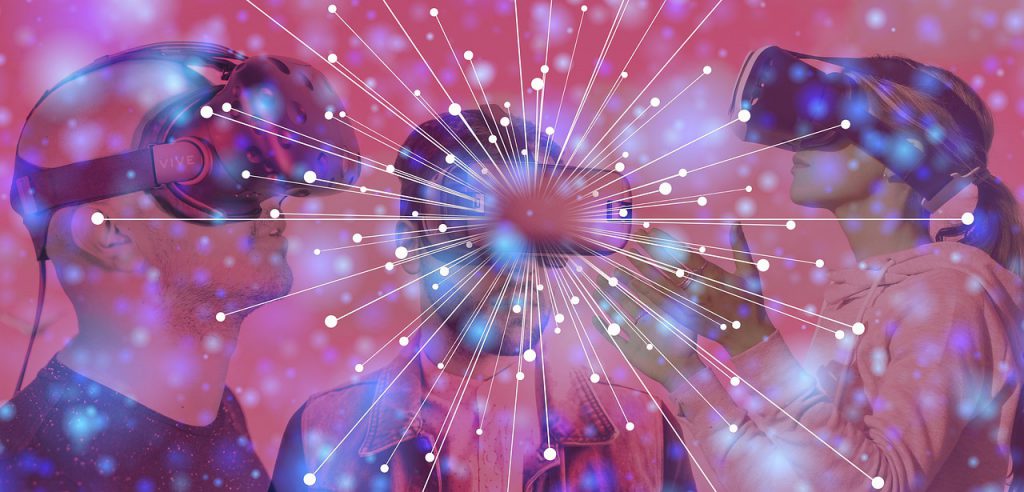 John Hanke, Niantic's CEO, did say that his company was building a digital future similar to the real world. As the real world contains entertainment, creations, and information, that makes it more fun, magical, and informative. So, will be Niantic's metaverse.
"This will take a significant investment of talent, technology and imagination, and we're thrilled that Coatue is on this journey with us," he said.
And in response, Coatue through its general partner, Matt Mazzeo predicted that Niantic's creation of a platform for AR based on a 3D map of the world would play a critical role in the next transition in computing
"We are excited to partner with Niantic because we see this infrastructure supporting a metaverse for the real world and helping to power the next evolution of the internet," he further added.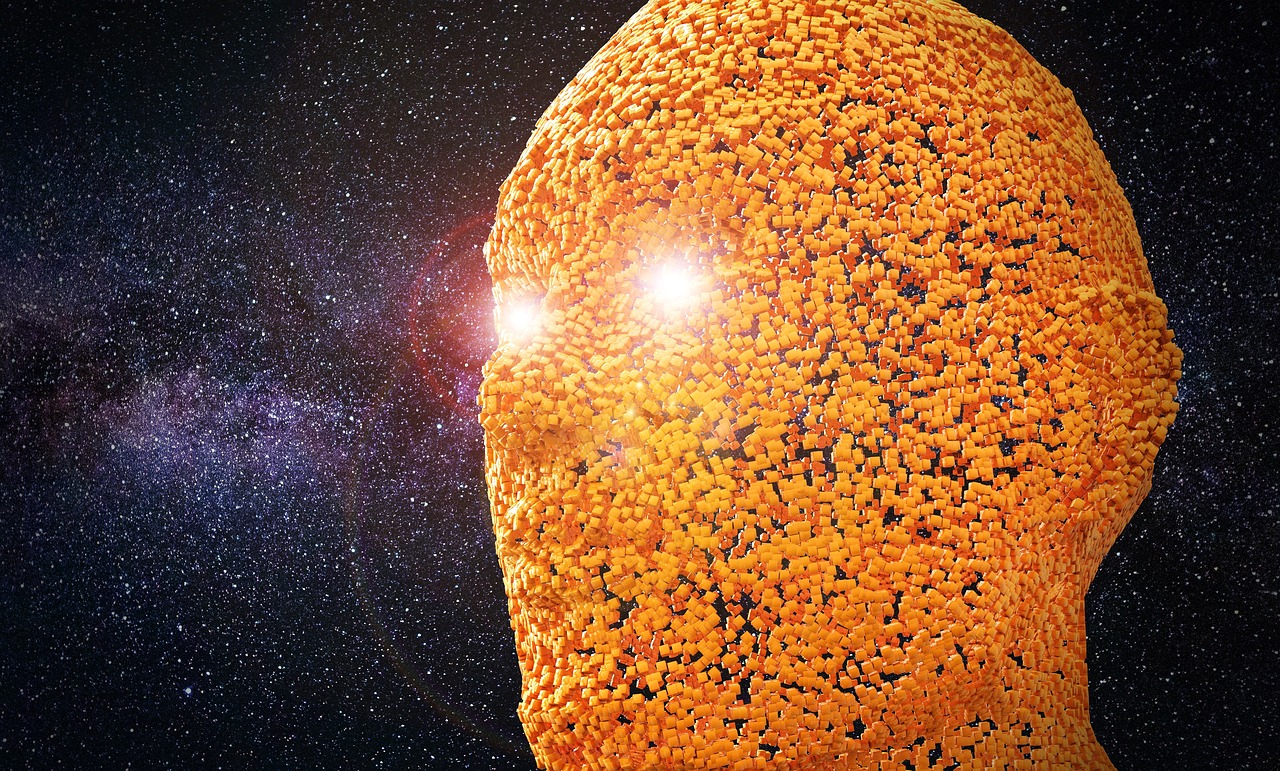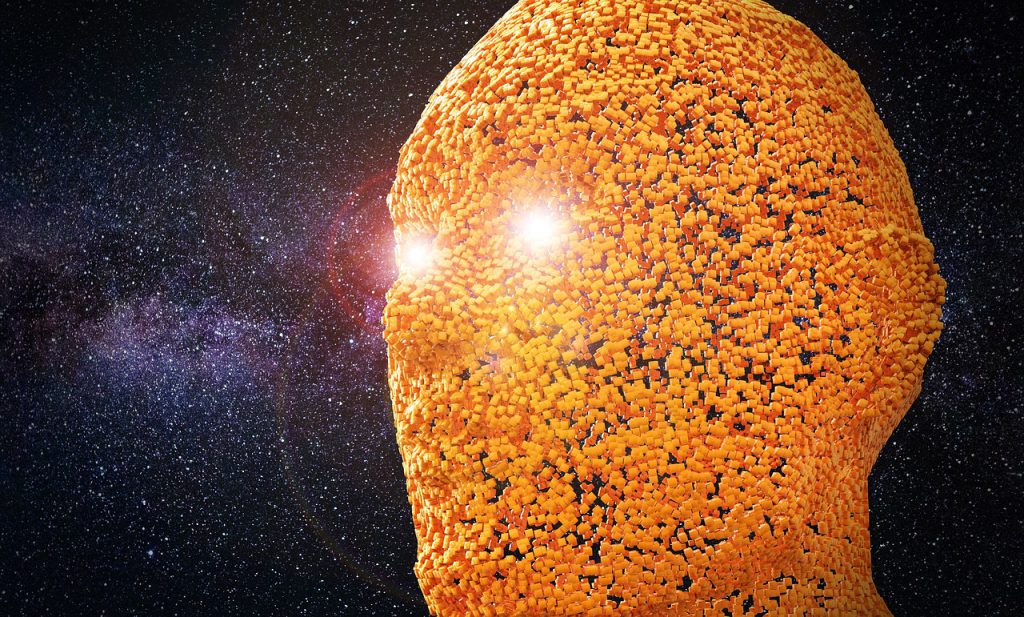 Regarding the Metaverse, Niantic didn't explicitly say that it would implement any aspects of blockchain technology, NFTs, or cryptocurrencies.
It only said that it was planning to launch a 'real-world' metaverse. And that Niantic's recently launched Lightship platform would partially power it.
 "At Niantic, we believe humans are the happiest when their virtual world leads them to a physical one. Unlike a sci-fi metaverse, a real-world metaverse will use technology to improve our experience of the world as we've known it for thousands of years,"

CEO John Hanke said.
Earlier this month, Niantic unveiled its Lightship AR Developer Kit (ARDK). A kit that makes tools to develop AR games publicly available to anyone who has a basic knowledge of the Unity game engine. It is also free.
Conclusion
Niantic's Pokemon Go is one of the most successful mobile games of all time that was launched in 2016. Recently, the franchise did report crossing the $5-billion revenue mark earlier this year.
Last month, Niantic and Nintendo did launch Pikmin Bloom, a smartphone app. The app is one to bring a little joy to everyday journeys on foot. Pikmin Bloom spices up your daily walks with the help of an adorable yet mischievous squad of Pikmin.Top of Form

Credit: Source link