PooCoin and PancakeSwap have some similarities.
They are both Dapps running on the Binance Smart Chain.
They also allow their users to swap tokens but in the case of PancakeSwap- BEP20 tokens.
However, there are many distinguishing features between the two, and we will be unavailing these features in this article. So how different are they?
What's Unique About PooCoin?
PooCoin is a token on the Binance Smart Chain- a native coin of the PooCoin App. The app presents a chart and portfolio managing for the BSC, trying to change the other DEXs. This is what makes it uniquely different from PancakeSwap and other Dapps.
PooCoin presents transaction, wallet, and yield farm trackings to BSC, facilitating low-cap coins trading in the Binance world.
PooCoin has a point allowing its users to see the entry points for trading directly inline on the chart. The feature facilitates tracking a trade's advancement.
The app also has another feature that permits its users to verify the honesty of a token. This feature(sniper watcher) lets users track bots killing token launches.
Moreover, PooCoin has an exchange option that you can use to swap tokens directly on the PooCoin app. An outside tools page shows other valuable tools for BSC, efficiently in use in one place.
It has a developer wallet inspector, which checks for unusual developer behavior. These include rugs, slow rugs, and developer dumps.
Besides the above features, PooCoin also offers several rewards to its coin holders. To hold $100 worth of POOCOIN, users can track other traders' wallets and remove ads.
Those users holding $300 worth of PooCoin can display their trades and enable the wallet transaction tab.
The users with $2000 worth of PooCoin can unlock the final level. At this level, users can see trending websites and tokens on more timescales and enter the 100 most popular tokens.
What Makes PancakeSwap Different From PooCoin?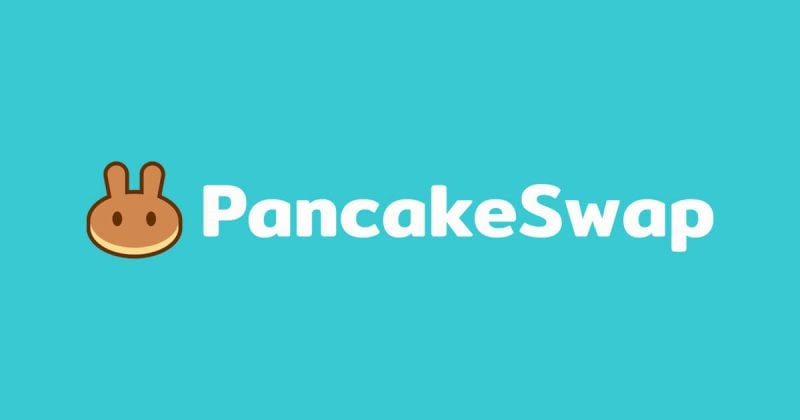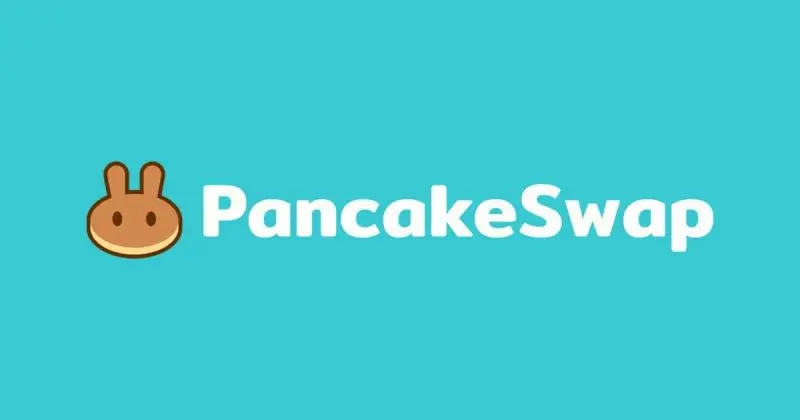 PancakeSwap, on the other hand, is a  decentralized exchange that allows its users to swap BEP-20 tokens securely. 
One unique thing with this PancakeSwap is the low transaction fees and fast confirmation times. It is now the most well-known Dapp on the Binance Smart Chain. It has over $4.7 trillion in liquidity with unlimited potential for profits.
Unlike on the PooCoin, here, users buy the token and trade it for other cryptocurrencies on the platform. 
PancakeSwap generates interest for users. it allows them to join in the yield farm and earn more CAKE on their LP tokens.
PancakeSwap supports online wallets like TrustWallet, MetaMask, and WalletConnect. The wallets allow users to transact with their smart contracts. They also make swapping pancakes as well as other tokens easy.
PanckeSwap also has Syrup pools. These are simple staking functions for PancakeSwap that users use to stake several BEP-20 tokens to earn a CAKE.
Credit: Source link