Tanzania's central bank, the Bank of Tanzania, has reportedly begun preparations to launch the East African country's very own digital currency. These efforts will make Tanzania the second country in Africa to launch its own central bank digital currency!
This announcement by Tanzania comes after Nigeria became the first African country to launch its digital currency just last month. The CBDC is known as eNaira. The digital token doesn't replace the country's physical currency; it, however, compliments it.
Bitt, a fintech firm, developed Nigeria's central bank digital currency. Apart from working with Nigeria, this fintech firm is also working alongside Eastern Caribbean Central Bank. The Eastern Caribbean Central Bank also expects to launch its digital currency soon.
Africa's Second National Digital Currency
On Thursday, Tanzanian governor Florens Luoga shared news of its plans to launch its central bank digital currency. He shared the county's plans during the 20th Conference of Financial Institutions (COFI) that the central bank organized. 
Luigi shared that Tanzania has no plans of "getting left behind in the adoption of CBDCs." The governor also shared that to realize these plans, Tanzania's central bank is looking to "expand its CBDC development and research team capacity."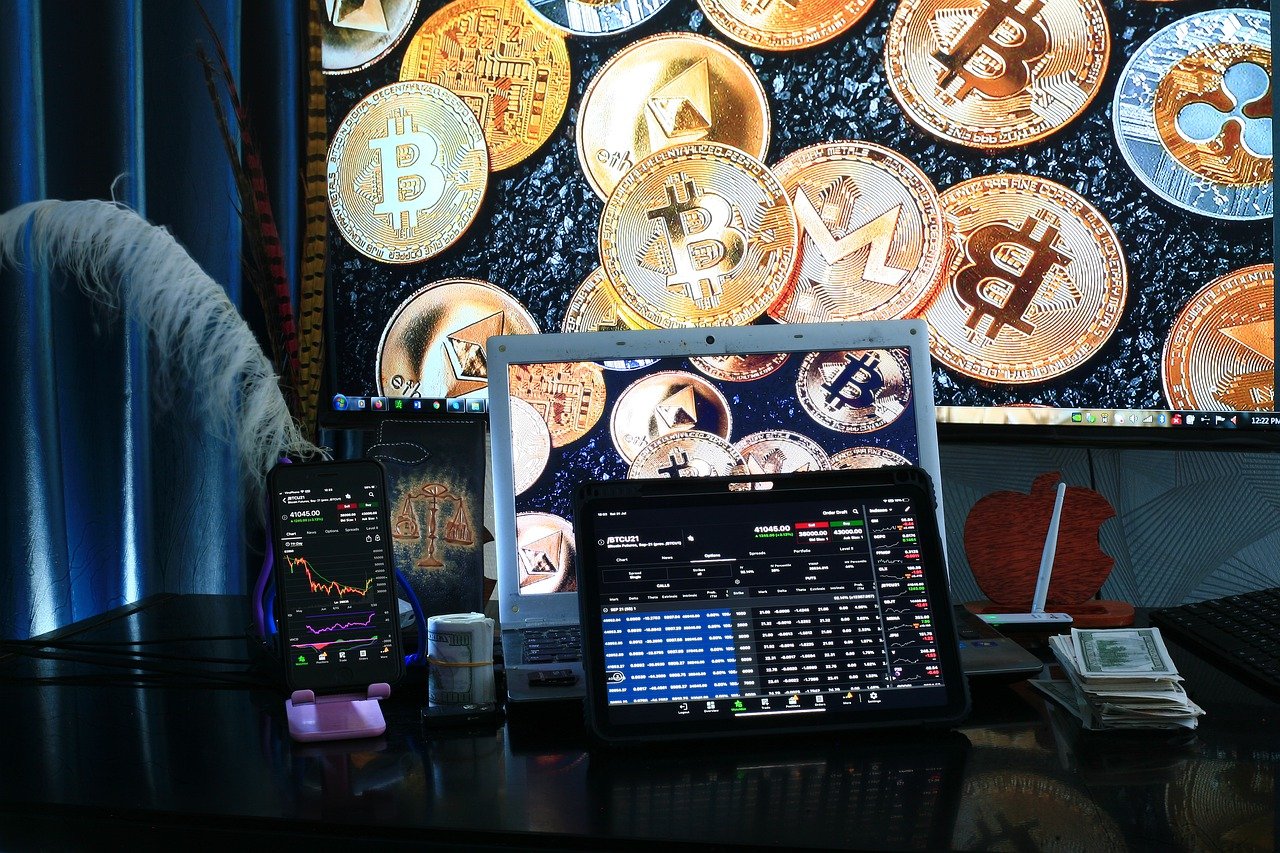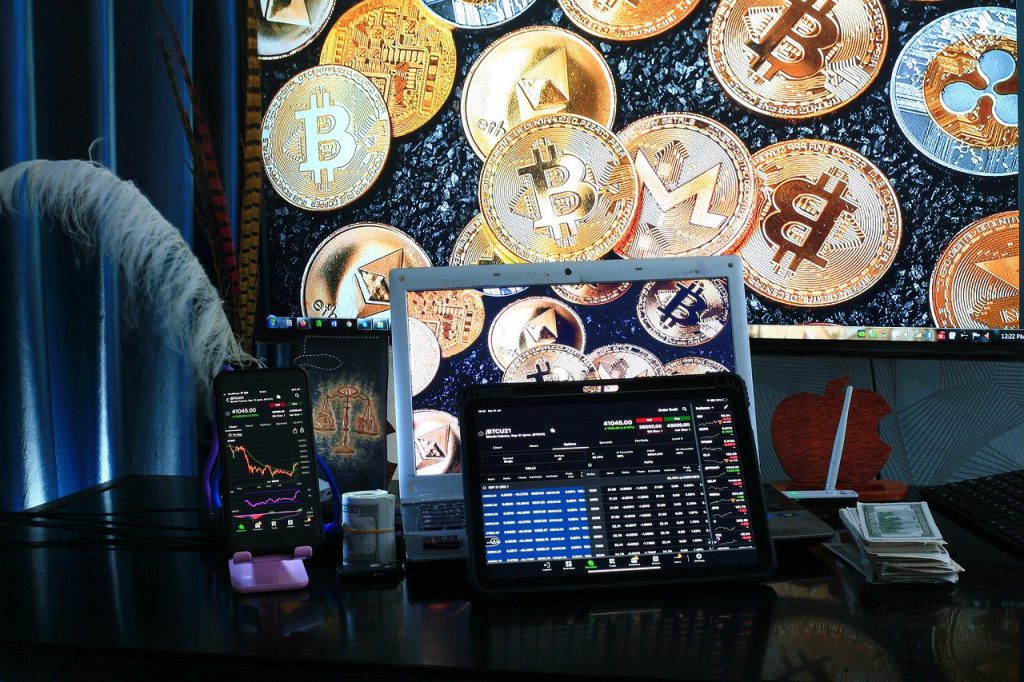 As much as Tanzania seems to be accepting cryptocurrency with open arms, its central bank is still wary of digital coins. The Bank of Tanzania advises the citizens to be careful with crypto investing since the government is yet to legally legalize cryptocurrency.
The Tanzanian government has essentially banned cryptocurrencies. Following a November 2019 directive from the nation's central bank, the local law does not recognize digital assets. However, following efforts by crypto-supportive President Samia Suluhu, this ban may soon be overturned. Back in June, President Samia shared that Tanzania needs to prepare for crypto.
What are Central Bank Digital Currencies (CBDCs)?
If you are unfamiliar with CBDCs, it refers to digital money regulated and issued by a country's monetary authority, i.e., central bank. A nation's government backs Central Bank Digital Currencies. 
More on CBDCs
More and more countries across the globe are casting their nets into the crypto waters by launching or researching CBDCs. Nigeria was the first African country to launch its digital currency. This, of course, inspired the announcement above by Tanzania.
This move by Nigeria and Tanzania has inspired other countries across the African continent. Some African countries conducting studies in the CBDCs field are Kenya, Ghana, and South Africa.
Across the globe, so many countries are either launching pilot schemes or carrying out studies related to CBDCs. The most recent announcement was that the Republic of Palau partnered with Ripple to create a national digital currency.
One of the most anticipated CBDC launches is China's. China's central bank was the first in the world to develop a CBDC. Since April 2020, the country has carried pilot programs in major cities. The country is planning to conduct a larger trial during the 2022 Beijing Winter Olympics. China's CBDC launch will be the first among the world's major economies. 
Credit: Source link