Crypto Trading bots can automate the buying and selling of positions based on technical indicators for cryptocurrency traders. Bots compete to achieve the highest "win rate," or percentage of profitable trades, by implementing specific trading strategies. Some techniques use the crossing of certain moving averages to trigger purchases and sales automatically. Here are the top 5 crypto trading bots;
Trality is known for its robust Python API, which enables Python-savvy traders to create bots using the language and libraries they are familiar with. Intelligent autocomplete and backtesting is among the in-browser coding features, with in-browser debugging and rebalancing on the way.
However much this platform is still in its early stages of development, its straightforward Python assimilation and extensive documentation help make complicated bot development more transparent.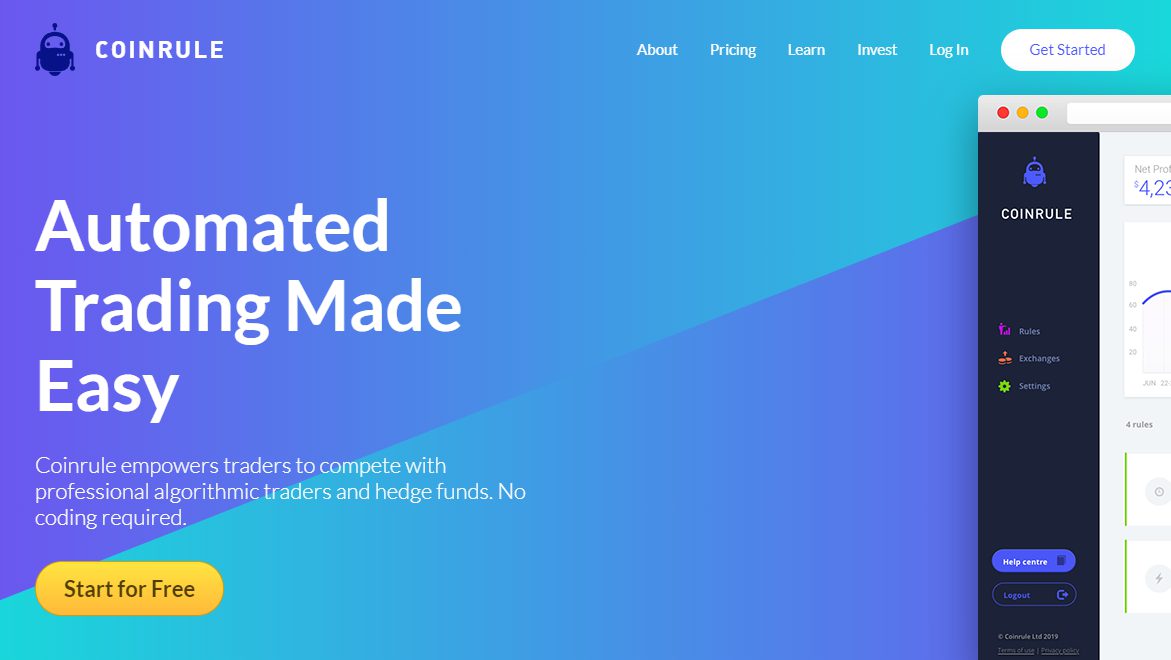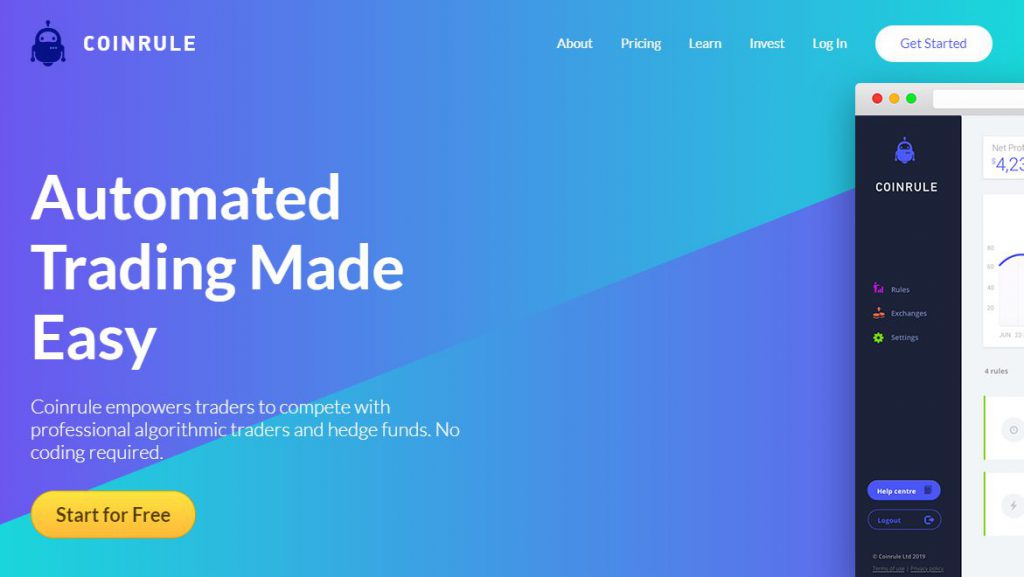 Gabriella Musella and Oleg Gilberstein in 2018 created the crypto automation software Coinrule. It helps traders optimize trading strategies and link their financial stocks across various exchanges by executing deals on their behest. It's simple to use, and the trading bot emphasizes ease of implementation to offer specific solutions to multiple options.
READ ALSO: El Salvadorans Can Now Pay All Their Bills in Bitcoin With Bitrefill
It's hard to challenge Coinrule's impressive panoply of the pre-programmed trading algorithm when it comes to providing the most preset trading strategies. Users can now personalize their investments with over 150 trading presets that are preconfigured when market dynamics satisfy the predefined criterion. Coinrule is consistently adding new formats to its platform.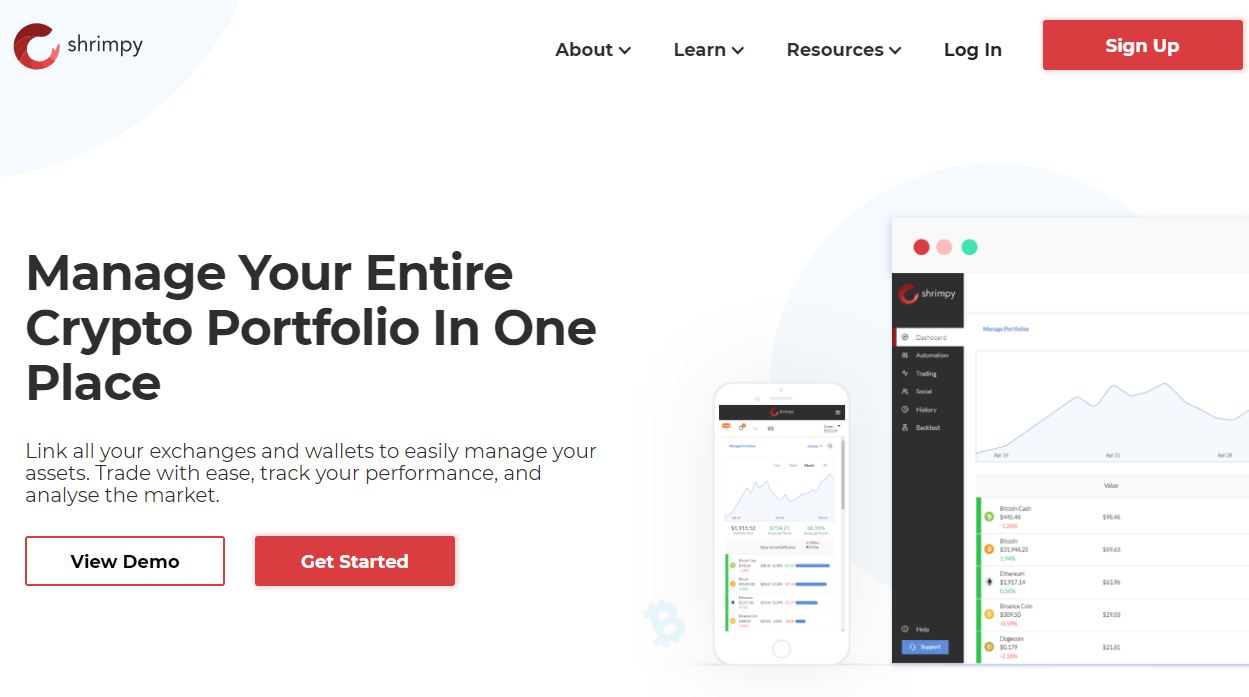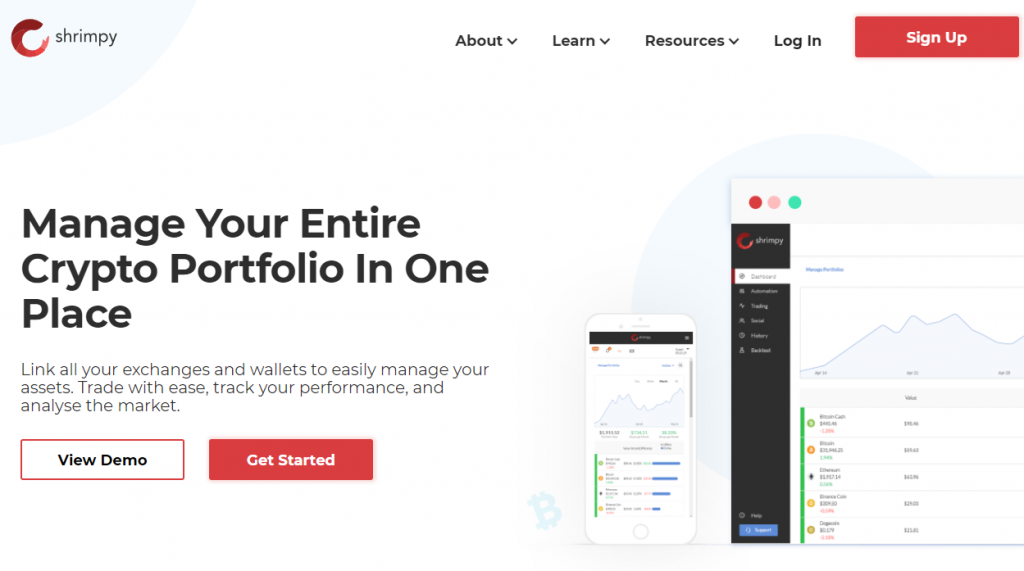 Shrimpy is a long-term investment portfolio manager. It provides links for users with a distinctive social function in addition to permitting fully automated trading, portfolio rebalancing, and cross-exchange quality control. Traders can trade the strategies of top users by copying them.
Alternatively, if their trades are extremely profitable, they may rise to the top of Shrimpy's "leaderboard," allowing them to earn money through monthly posts. Shrimpy has made a name for itself as a top automated trading platform thanks to its many supported exchanges and user-friendly interface.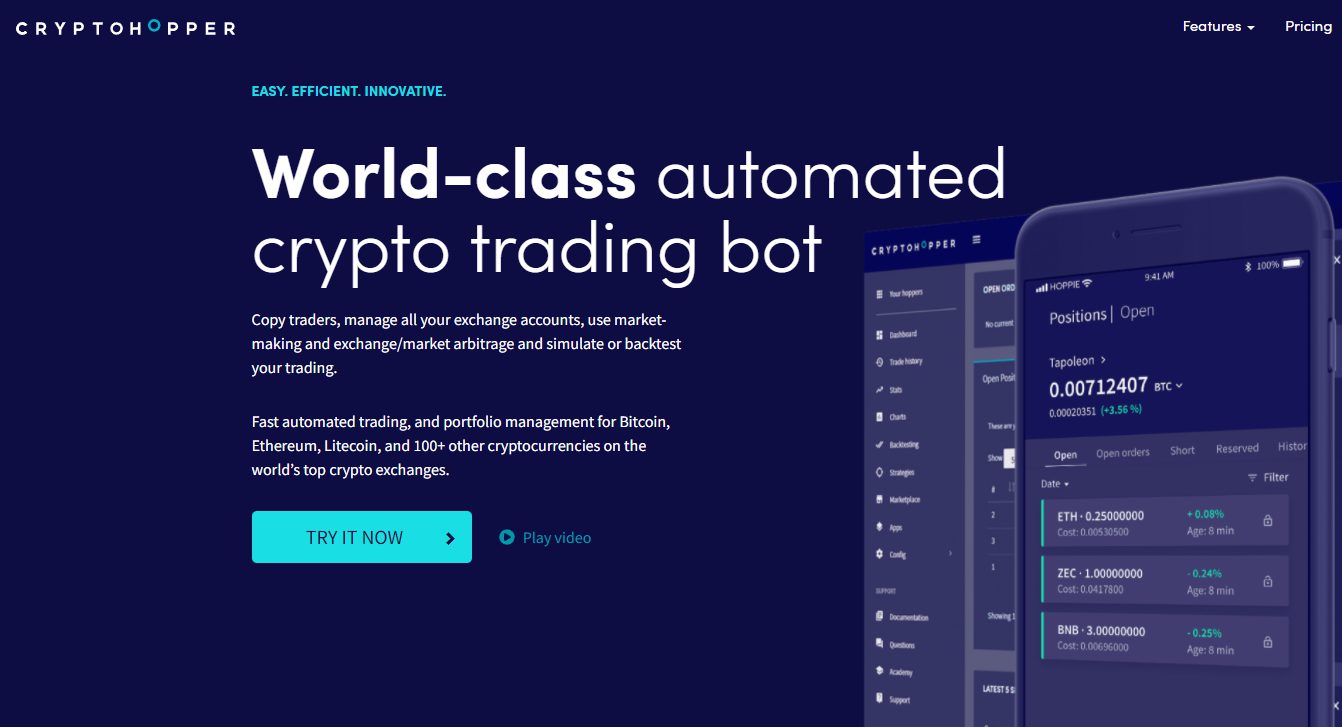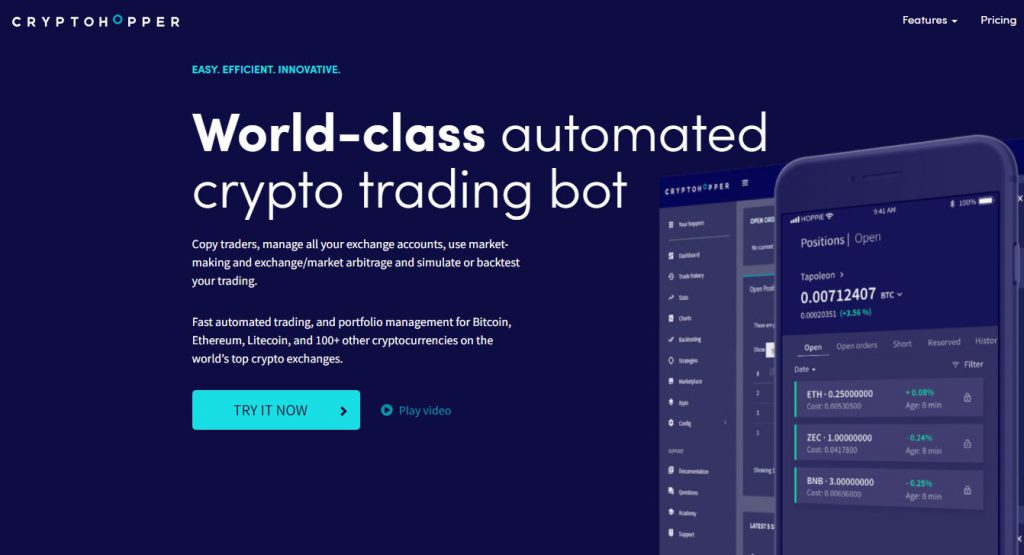 Cryptohopper is a powerful platform with hundreds of thousands of users and support for over 100 tokens on 13 exchanges. As a result, the company's packages range from $0 to $99 per month, catering to a wide range of needs.
Novices will appreciate the riches of academic materials, templates, and pings available, while professionals can create and test their strategies. Cryptohopper's profound toolkit and the consumer-friendly interface make it a preference.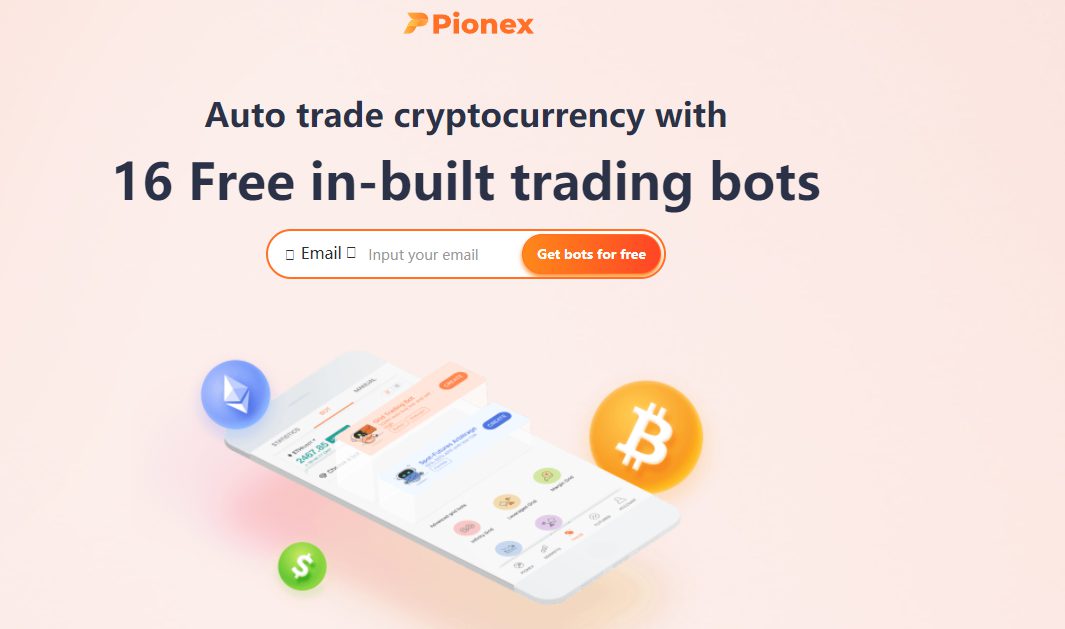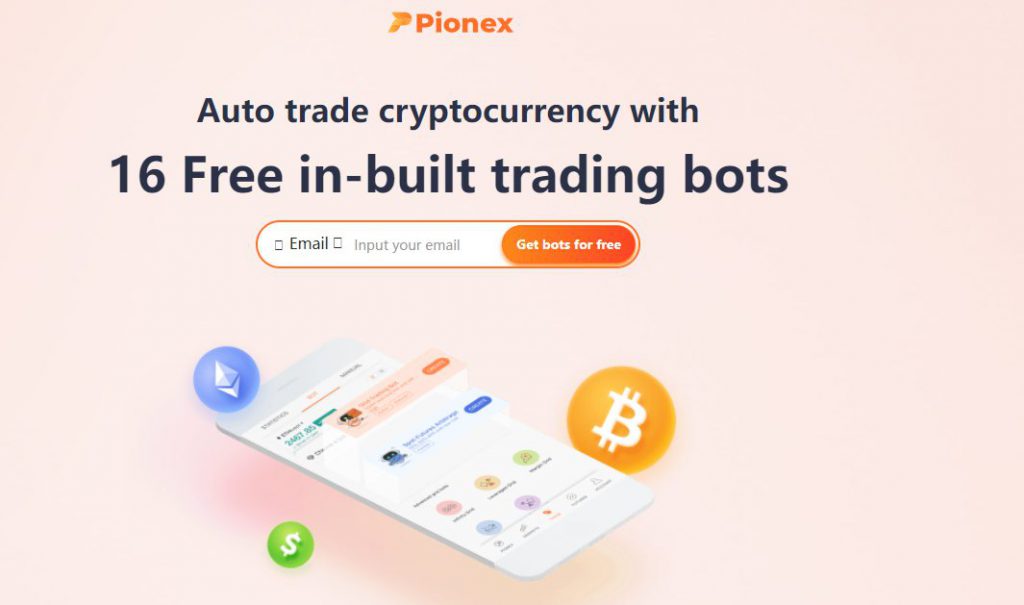 Pionex is a cryptocurrency exchange with 12 trading bots available for free to its customers. The user doesn't have to worry about API integration because the bots are built into the exchange. These bots allow you to automate your investment strategy so that you don't have to keep an eye on the market all of the time.
Pionex offers low trading commissions as well as a fully functional mobile app. However, you must first download Pionex Lite, the mobile app, to fund your account with USD. Pionex would be an excellent selection for mobile investors.
Conclusion
In a nutshell, the use of crypto trading bots allows for traders to draw trades on statistics and patterns rather than sentimental inclination.. In the end, this tends to increase profits, reduce risks, and restricts economic loss along with all transactions. Bots can also generate passive income all day. You could be earning from automated trades while sleeping, biking, giving a presentation, or doing anything else.
Credit: Source link